"Eating is a necessity, but cooking is an Art"
Tradition, contamination and careful selection of products.
Tradition is blended with innovation and constant experimentation to present dishes with ever-new flavors that at the same time evoke typical Venetian cuisine.
Our imperative is to be able to satisfy everyone's taste, and our menu was created to pamper each of you.
The aim of the restaurant is to leave a real "footprint" of the gastronomic offerings in the city, thanks to the ande versatility of the formula, which varies from cafeteria to restaurant, with one-dish meals for a quick meal, as well as tasty first and second courses or salads.
In the early afternoon, teas and infusions are prepared, then aperitifs until dinnertime when, the imprint wears its most elegant dress presenting creative offerings with well-thought-out layouts.
The standard menu is complemented by the chef's seasonal and daily menus. After the house desserts, it is the liquors, cocktails and lounge music that set the mood for the second evening.
The Gambero Rosso Guide, which gives votes to Italians' best-loved establishments, chose us from 1,300 selected establishments all over Italy; Gambero Rosso guides represent real bibles for lovers of good food and more!
This year, Gambero Rosso's Guide to Bars of Italy awarded us the excellence rating, and for us it is an honor as well as a great deal of pride.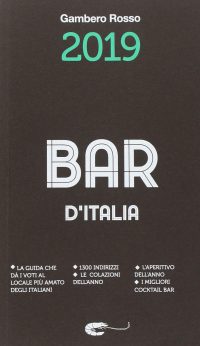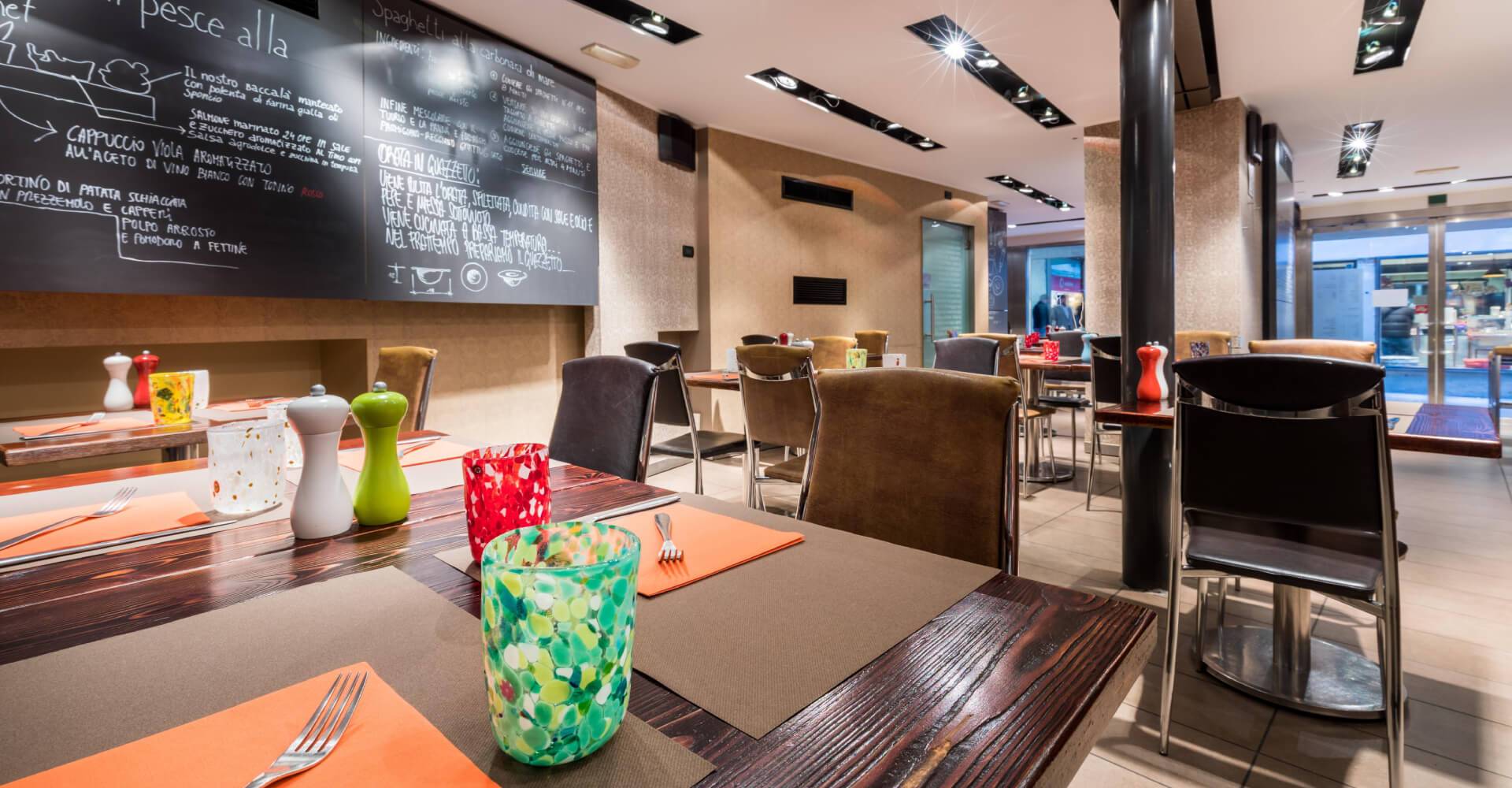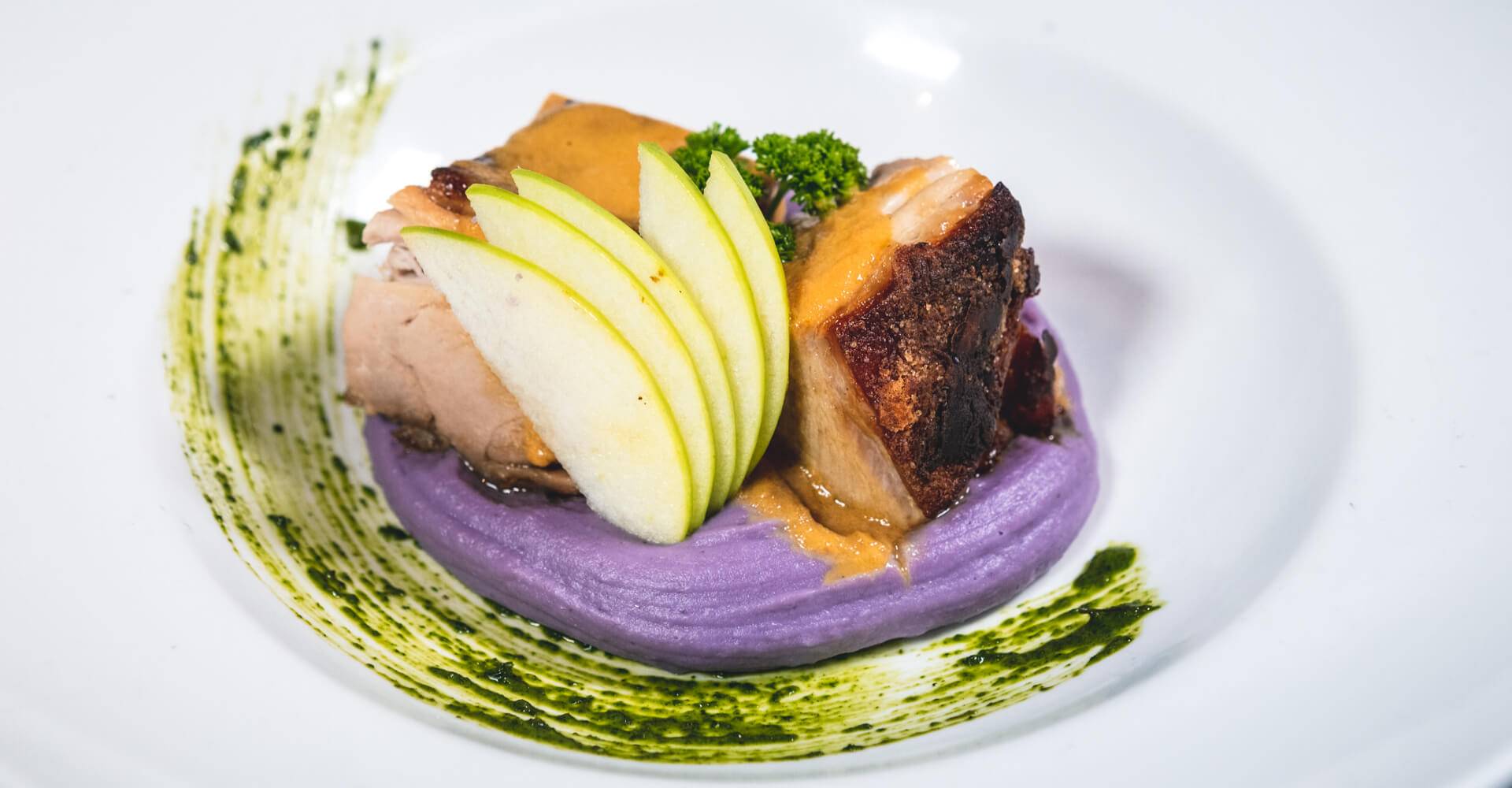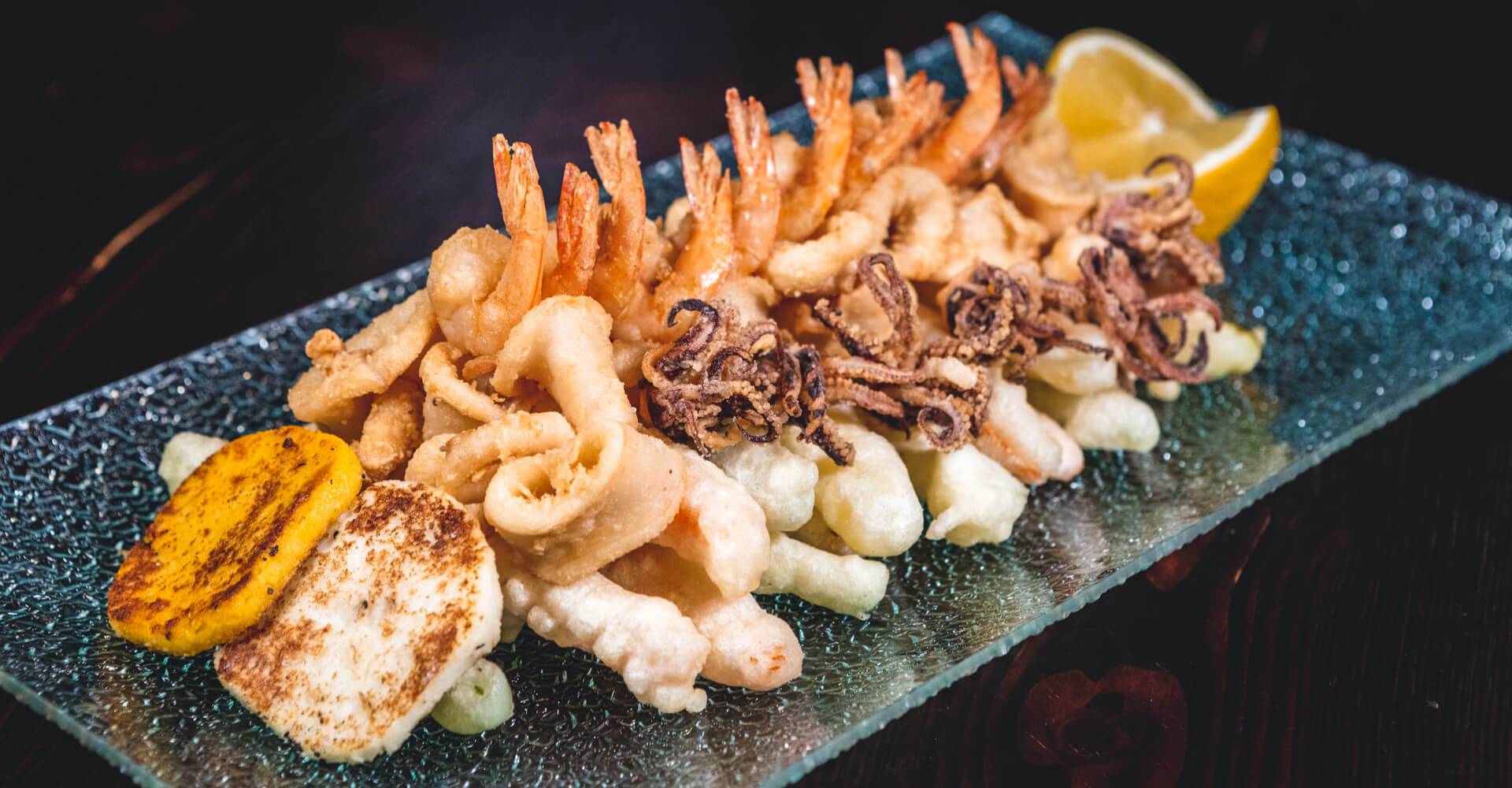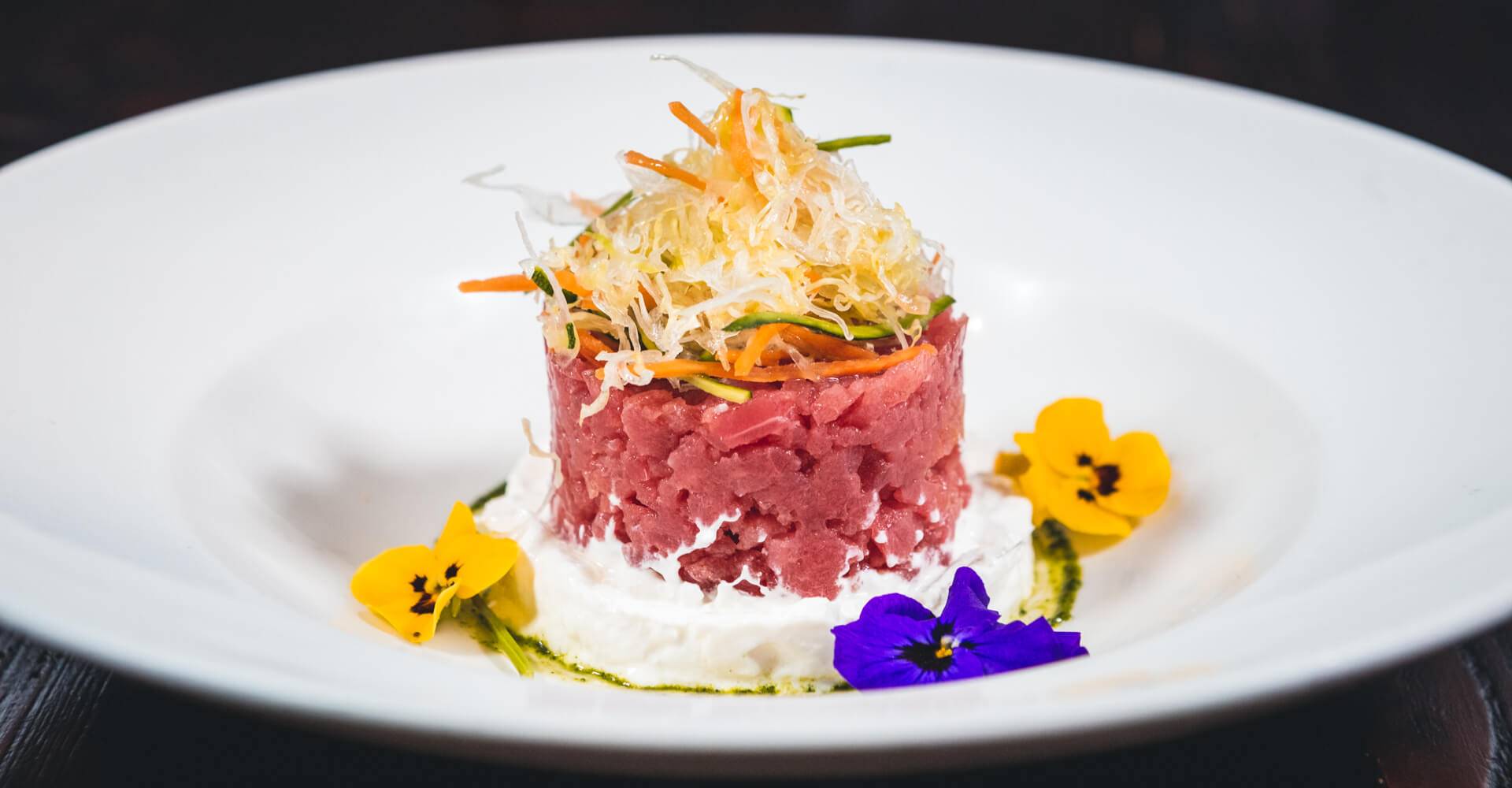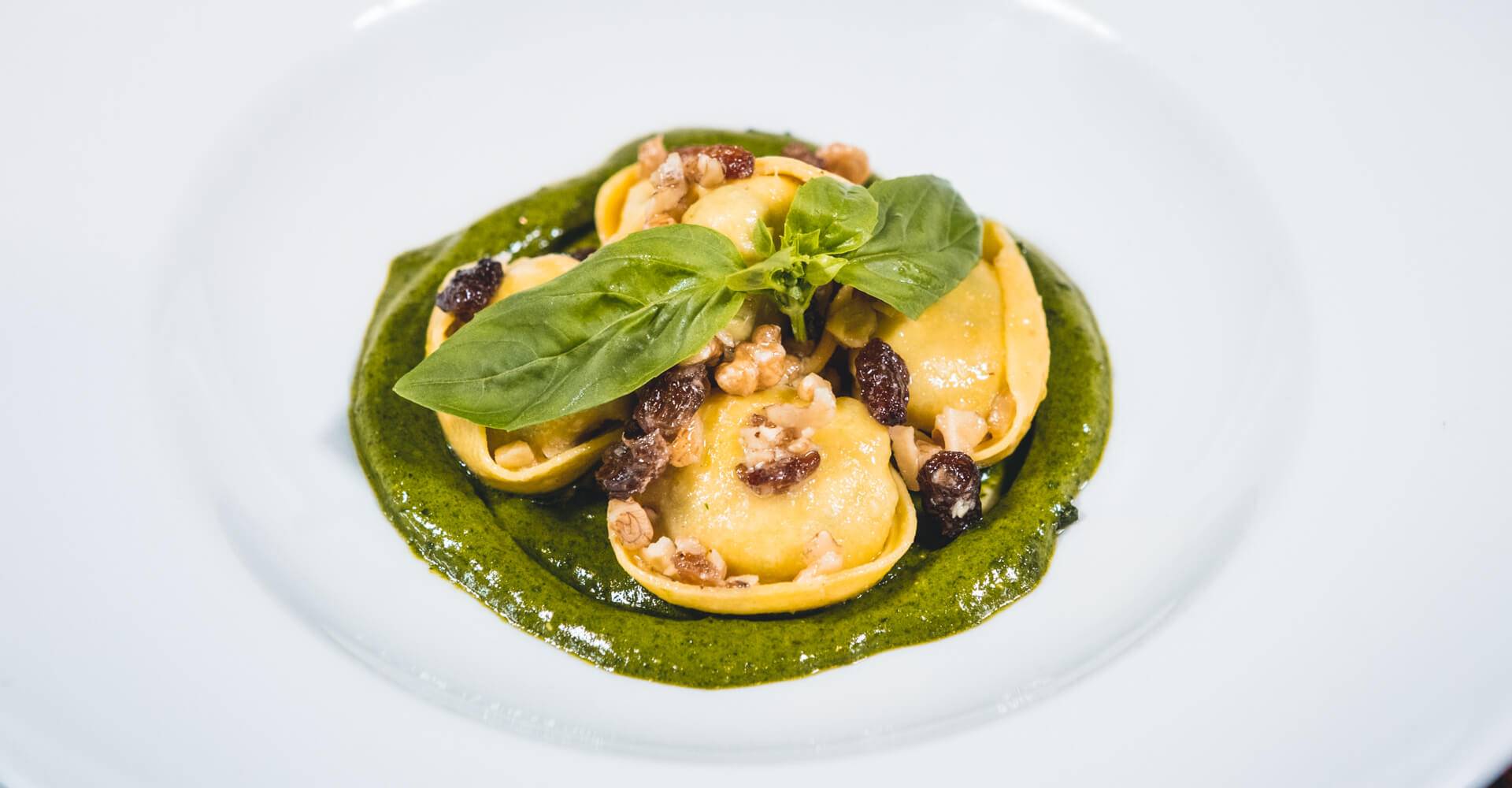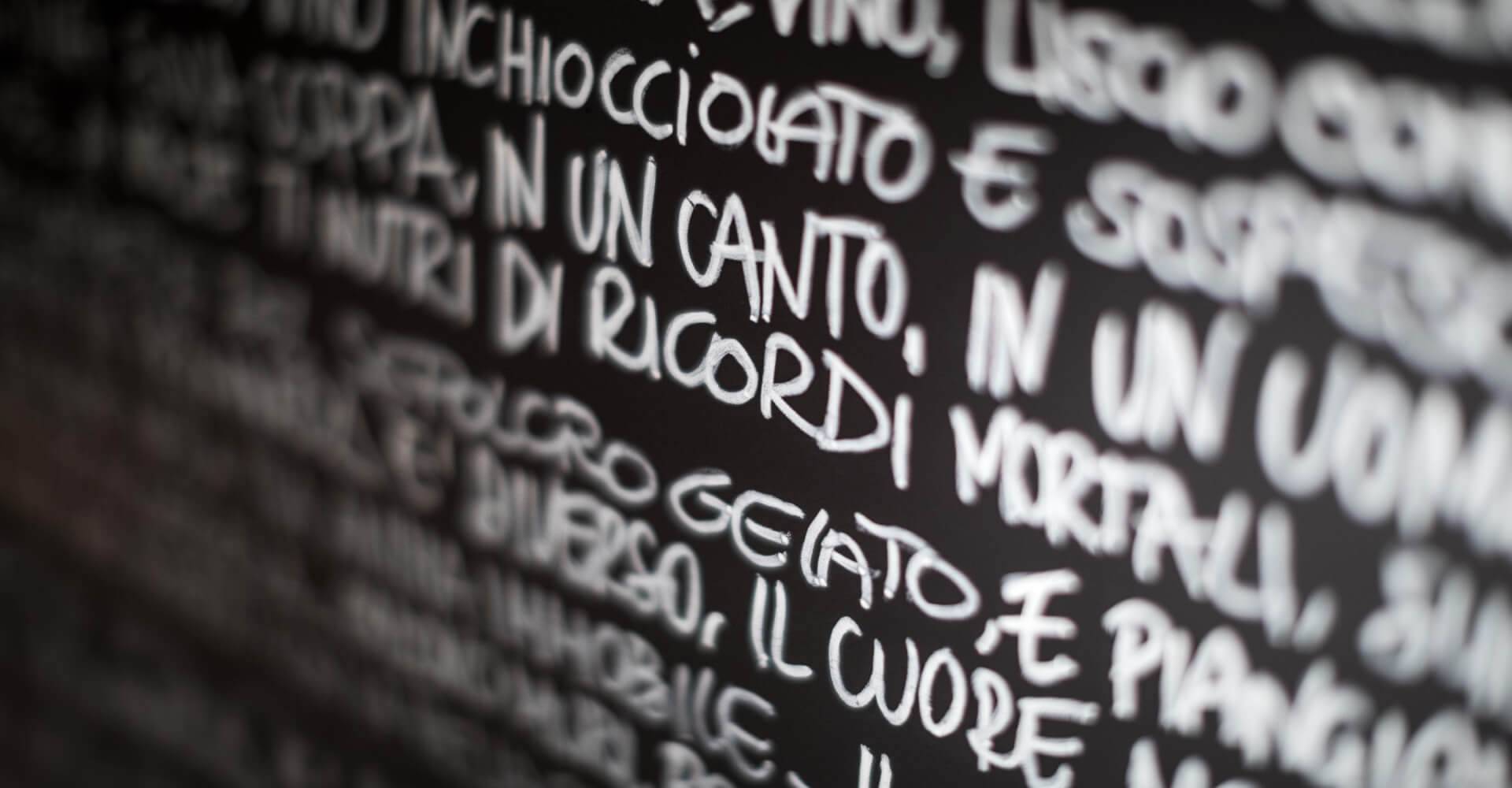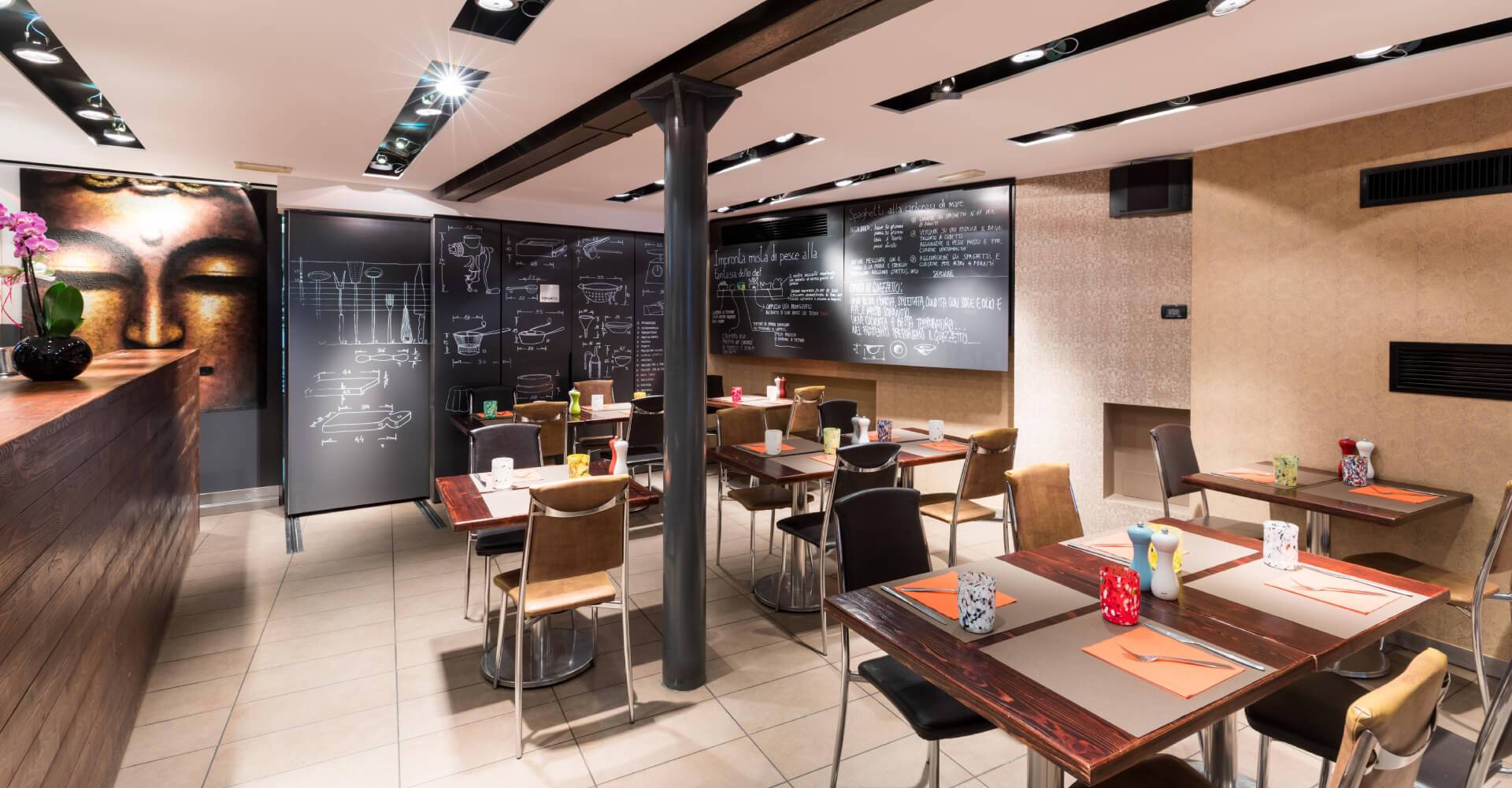 Impronta Restaurant Venice
Impronta Restaurant Venice
Impronta Restaurant Venice
Impronta Restaurant Venice
Impronta Restaurant Venice