Impronta wine bar Venice Dorsoduro: an embracing atmosphere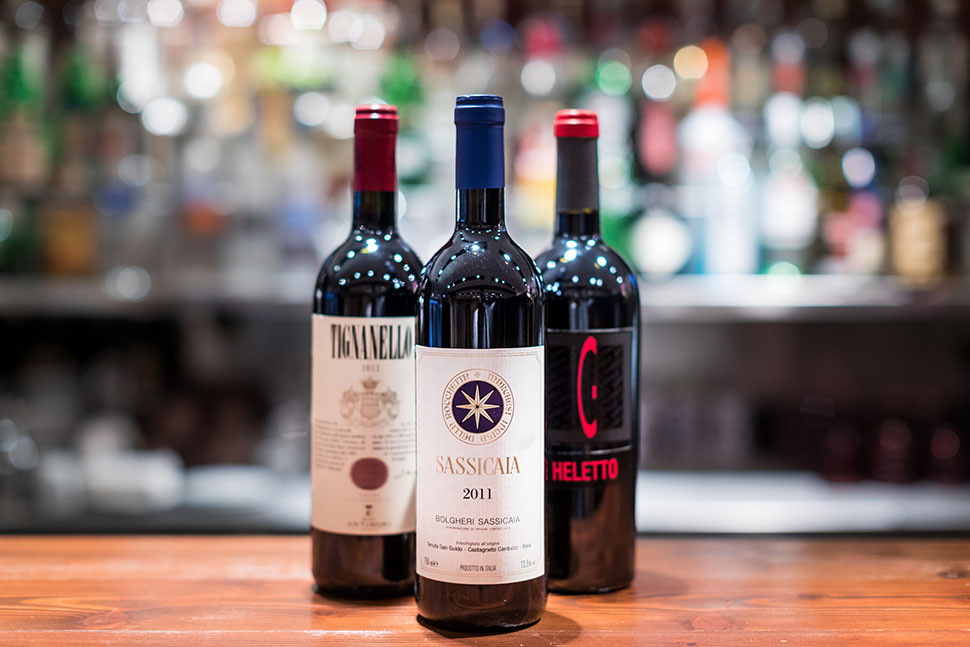 If you want to spend your time in a perfect venetian atmosphere you should go to Impronta wine bar Venice Dorsoduro where suffused lights and warm colors create the right mix. A perfect mix between modern and classic where business men, tourists and Venetians love to spend a bit of their time in a convivial and deep spirit.
Impronta: from born to our days
Impronta was born 13 years ago by enthusiasm and passion of Massimo and Silvia. They had a great passion and for the products of their land and for this reason they decided to buy this restaurant. Impronta has always new proposals with elaborate plates in a new version but with ancient origin, enhanced in the aromas and flavors of carefully selected raw materials.
In 2017 the Foffa family and the director Raisa inherited this tradition, going to succeed in the management to the founding members. The new management has also managed to maintain the values ​​that have made Impronta a place particularly appreciated by everyone. Genuine ingredients, selected products and creativity are the basis of a success that began 13 years ago and which, with a constant growth over time, has reached the present day.
Book today your stop at Impronta Wine bar Venice Dorsoduro
If you are planning your holiday in Venice, don't miss the chance to visit Impronta wine bar Venice Dorsoduro. It's a fantastic possibility to taste classic and great dishes of the venetian tradition, reworked to offer new proposals. For international customers Impronta wine bar Venice Dorsoduro is opened from 11.00. Book today and stop in one of the most known and appreciated places of Venice Dorsoduro.